Put newsletter form here.
Visit our studio
1219C Jordan Lane, Huntsville, AL
Classes at Nomadic Tapestry
Take Your First Class for Free!
Classes are ongoing and you can start class at any time. Check out the full schedule on the class schedule page.
If you are new to belly dance and our studio then please come to a Monday or Tuesday to take a basic class to register for classes. No need to preregister for classes. Just come early to class and sign up. Mondays and Tuesdays at 6pm are the classes designed for first time beginners but if it doesn't match your schedule then please ask us to guide you to another class.
New students can take any 0 or 1 rated class.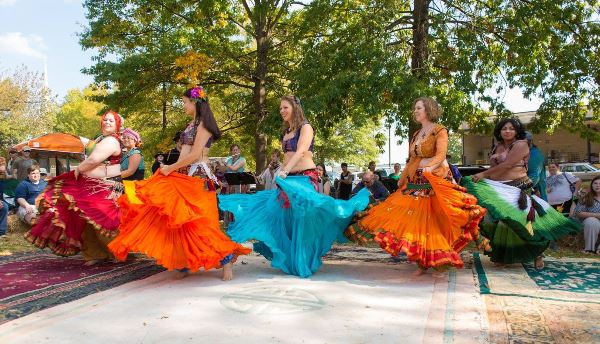 Weather Reminder
When Huntsville and Madison schools close early due to bad weather, then Nomadic Tapestry will not be open.
Upcoming Closings
THANKSGIVING BREAK-NOVEMBER 17TH-25TH
WINTER BREAK-DECEMBER 22ND-JANUARAY 6TH 2019