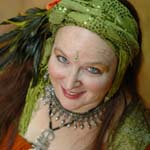 Welcome to Nomadic Tapestry Movement and Music Studio in Huntsville, Alabama. We offer tribal, classic, modern, and fusion belly dance classes including sword, veil,cane, and zil technique. We also offer Bollywod, yoga, Industrial and Martial Arts Choreography classes. We are home to the Lumani Dance Theatre belly dance troupe and Lunatic Fringe student dance troupe who perform regionally. more...
Visit our studio
1219C Jordan Lane, Huntsville, AL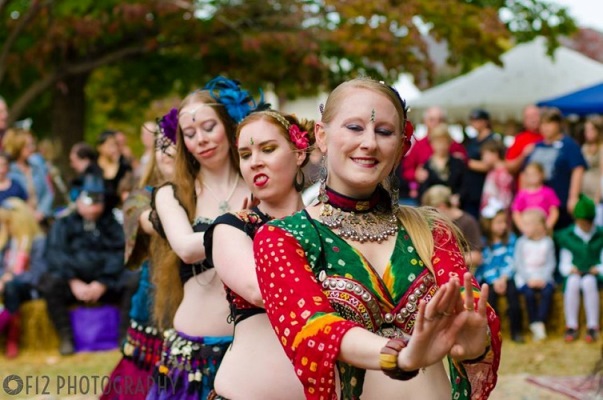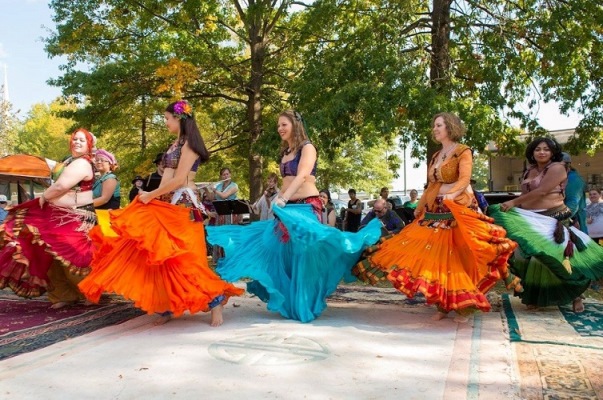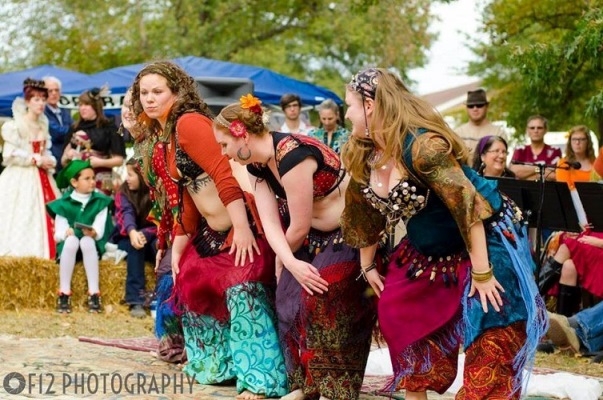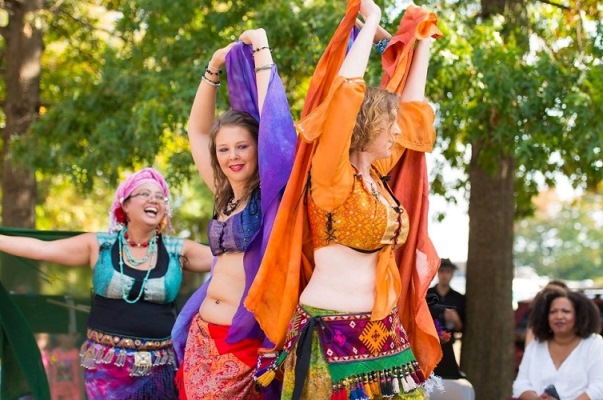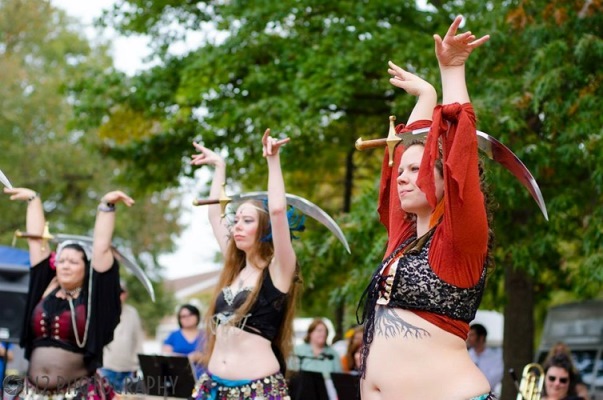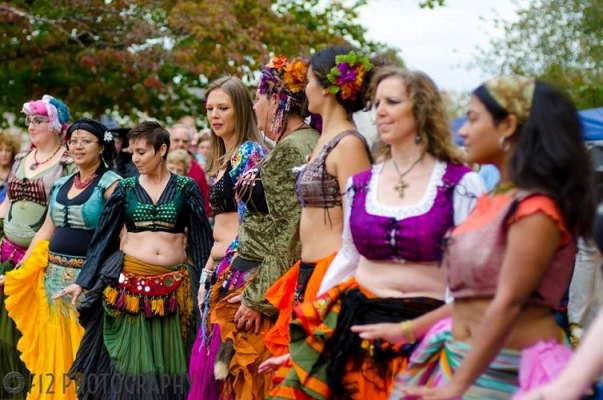 Announcements
Take Your First Class for Free!
Classes are ongoing and you can start class at any time. Check out the full schedule on the classes page which have been updated for March and April.

If you are new to belly dance and our studio then please come to a Monday at 5:30pm or Wednesday at 6:30pm beginning class to register for classes. No need to preregister for classes. Just come early to class and sign up.
Weather Reminder
When Huntsville and Madison schools close early due to bad weather, then Nomadic Tapestry will also close.
Events & Workshops
Artemis Mourat
Follow Up Turkish Intensive
April 5th, 6th, and 7th 2019
15 hours of instruction over 3 days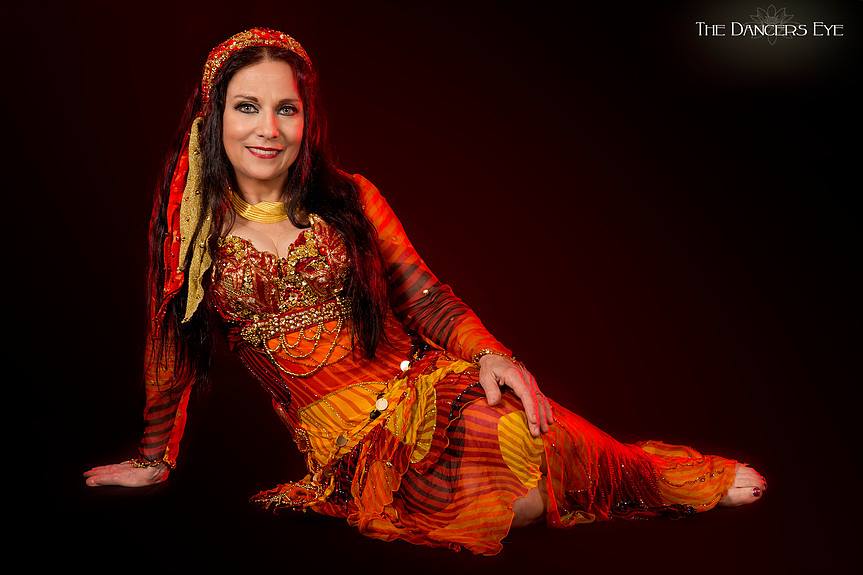 We also have:
Petite Jamilla June 9th for a Single and Double Veil Workshop
Aziza Nawal on July 14th teaching a Khaleeji Workshop.
Check out our workshops page for more details.
Check out our events page for more details.
Upcoming Closings
Memorial Day Monday May 27th 2019