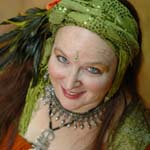 Welcome to Nomadic Tapestry Movement and Music Studio in Huntsville, Alabama. We offer ATS, tribal, classic, modern, and fusion belly dance classes including sword, veil and zil technique. We also offer Zumba Gold, strength training classes,Bollywood, Mommy Me, and middle eastern hand drumming (Arabic and Turkish split finger) classes. We are home to the Lumani Dance Theatre belly dance troupe and the Nomadic Fringe student dance troupe who perform regionally. more...
Visit our studio
1219C Jordan Lane, Huntsville, AL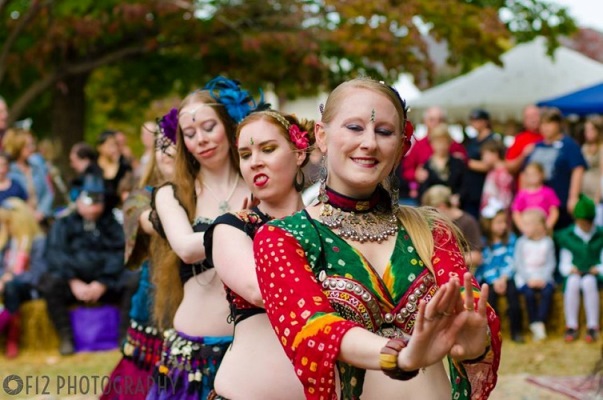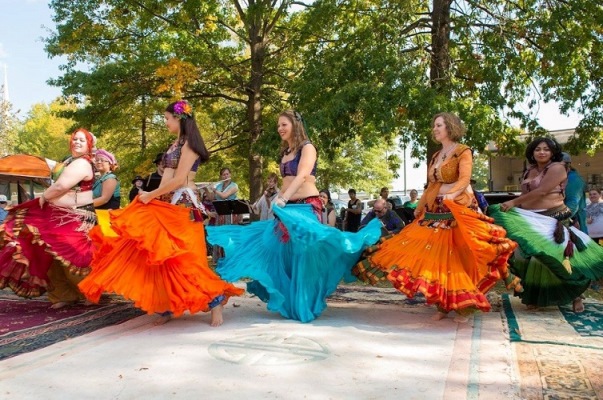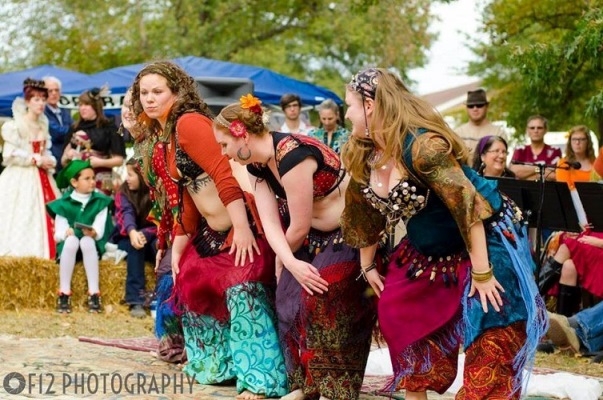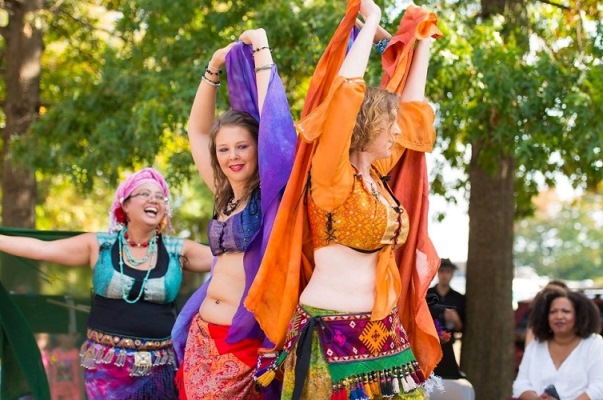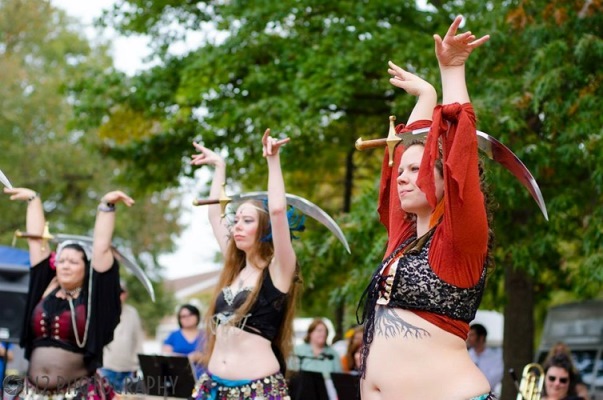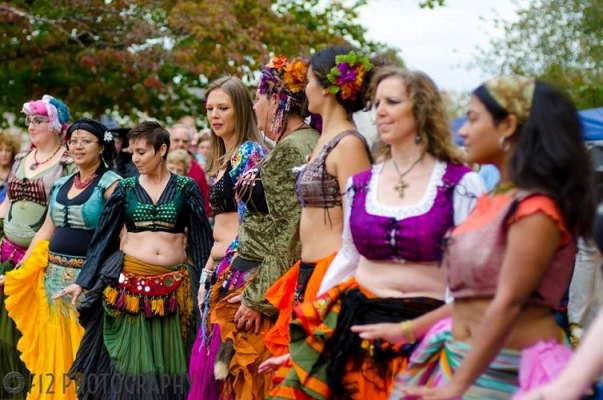 Announcements
Take Your First Class for Free!
Classes are ongoing and you can start class at any time. Check out the full schedule on the classes page which have been updated for October through December.

If you are new to belly dance and our studio then please come to a Monday, Tuesday, Wednesday, or Thursday class to register for classes. No need to preregister for classes. Just come early to class and sign up.
Weather Reminder
WINTER WEATHER: When Huntsville and Madison schools close early due to bad weather, then Nomadic Tapestry will also close for everyone's safety. This applies to ice, snow, and possible tornadoes.
Events
This year Nomadic Tapestry will be taking a break from having a Christmas Hafla and Raffle during the holiday season. We will be celebrating this year with a private Christmas party. Merry Christmas and a Happy New Year!
Please reserve June 22nd-24th 2018 for Artemis Mourat Turkish 3 Day Weekend. Students must have completed her 25 Hour Turkish Intensive to participate. Details and registration opens in January 2018.
Check out our events page for more details.
Upcoming Closings
Thanksgiving Break- Closed for the week- Nov 20th - Nov 26th. Classes resume Nov 27th.
Winter Break- Closed for 2 weeks. December 23rd-Jan 7th- Classes start January 8th, 2018
Find us on social media: