Put newsletter form here.
Visit our studio
1219C Jordan Lane, Huntsville, AL
Upcoming Events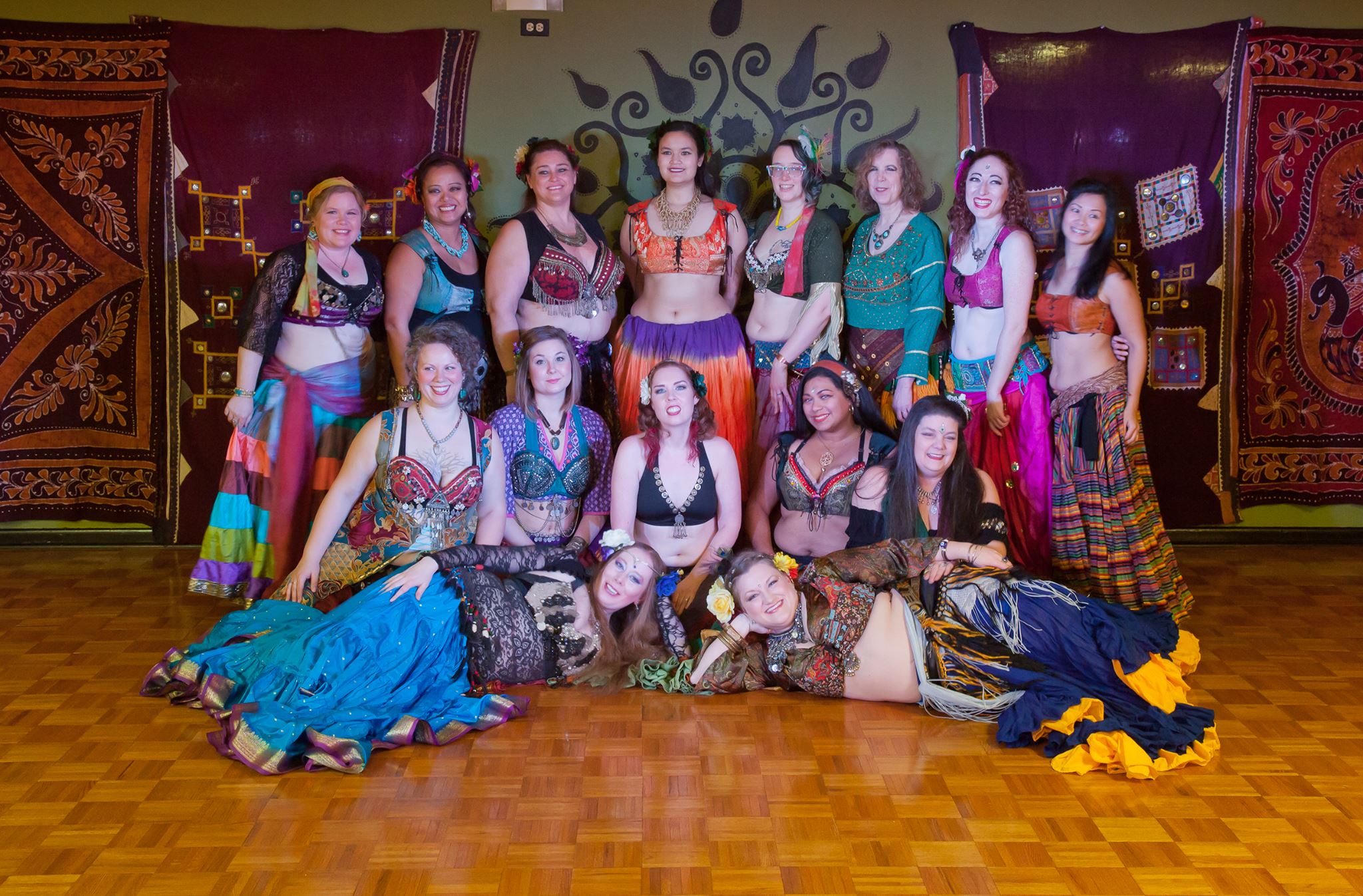 2nd Annual Magical Fashions Shopping & Open House Sat March 16th
Nomadic Tapestry is pleased to invite shoppers, dancers, fans, and the curious to come shop with Krishna and Chuck of Magical Fashions at 2pm til 8pm. Come check out all the wonderful belly dance gear and garb that they have at https://www.magicalfashions.com/ or check them out here on Facebook here: https://www.facebook.com/magicalfashions/ This is open to all who would like to come and shop and spend some time with us. Come meet the teachers and students. If you are a special size or want a specific piece then please let Krishna know so she can bring it! It's spring time and shopping is in the air! This Open House & Shopping Event will have music playing and if spontaneous dancing occurs then that is fine with us! This is a casual and safe environment for all. Please respect our dancers, guests, and space. If you would like to bring munchies to share there will be hot and cold tea and water available. There is no cover for this event.
Artemis Mourat's Follow Up Turkish Intensive April 5,6, & 7 2019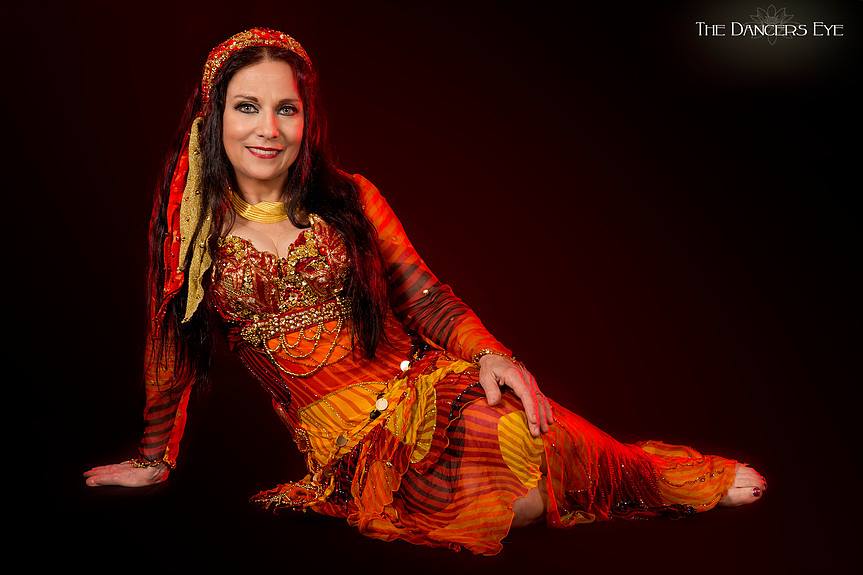 ​