Put newsletter form here.
Visit our studio
1219C Jordan Lane, Huntsville, AL
Upcoming Workshops
Artemis Mourat's
Follow Up Turkish Intensive
April 5th, 6th, & 7th, 2019
15 hours of Instruction over 3 days!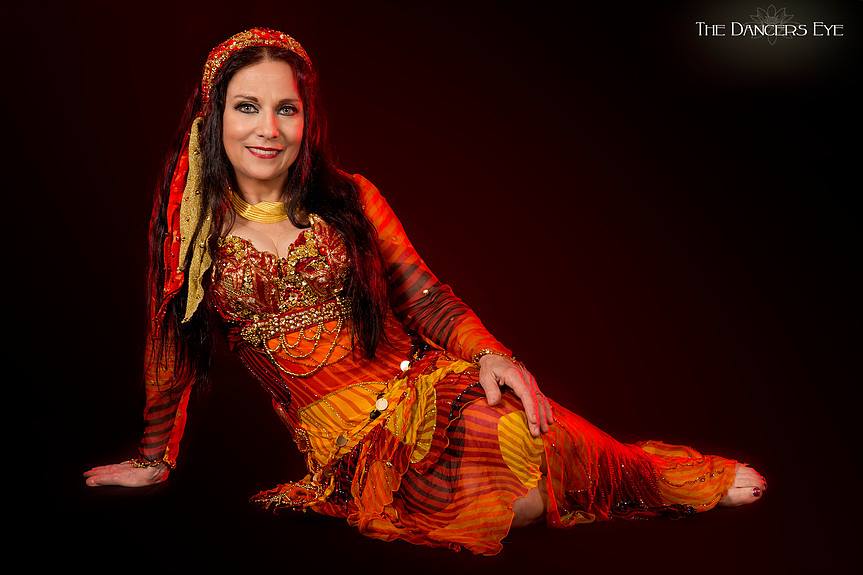 This weekend is open to all who have participated in her Turkish Intensives in the past.
Please come and learn new material and review.
Friday April 5th 3-5pm & 6-9pm 5 hours
Saturday April 6th noon til 6pm 6 hours
Sunday April 7th 10 am til 2pm 4 hours
One hour privates are available on Friday and Sat before and after class times. $75 for an hour. Please contact Lisa for reserving privates.
Artemis Mourat is looking at the subjects you wanted reviewed and covered. Artie will be planning the specific times and days. Registration send to: $150 to payment@nomadictapestry.com
Petite Jamilla Veil Workshop Huntsville Al June 9th
Petite Jamilla will be teaching 2 different veil workshops on June 9th. A single veil (technique + Choreo) 1-3pm - $30. Then from 3:30-5:30pm -$75 there will be an advanced level only LIMITED SPACE Double Veil Intensive with emphasis on spinning how-to's.
Privates are available for 75.00 an hour paid directly to the instructor.